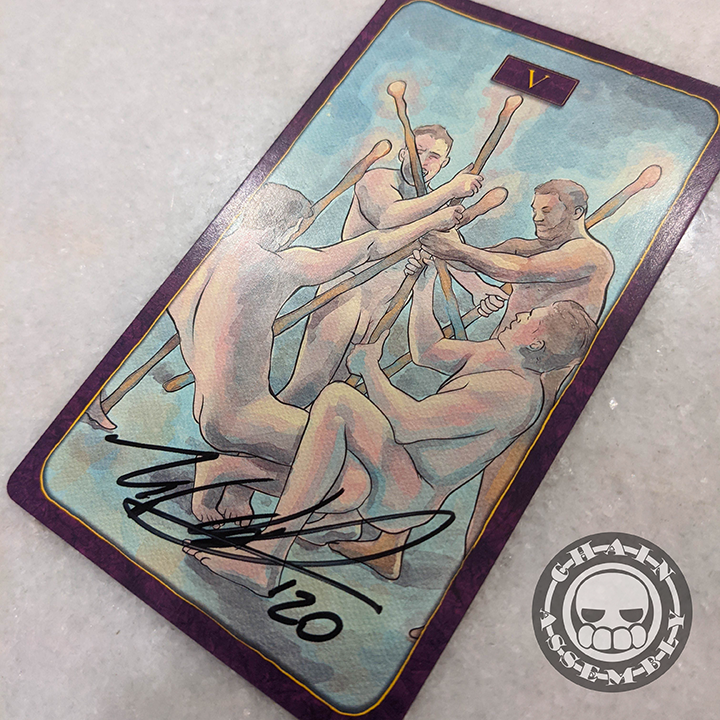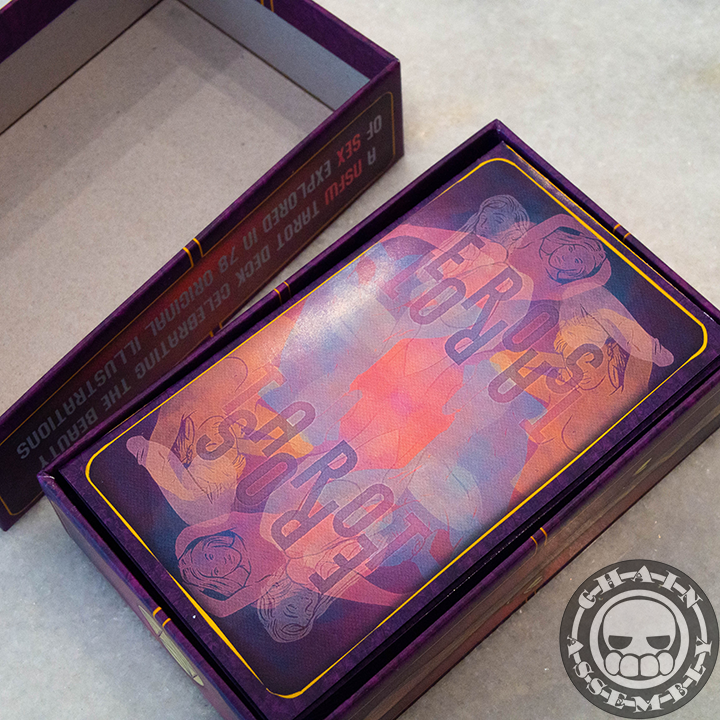 Single Signed Eros Tarot Card
One card from the Eros Tarot deck will be selected at random and signed.
Maybe it will mean something special to you, and maybe it will mean nothing. This is limited to a single deck, so once I've signed and shipped out each card in that deck this listing will be removed.