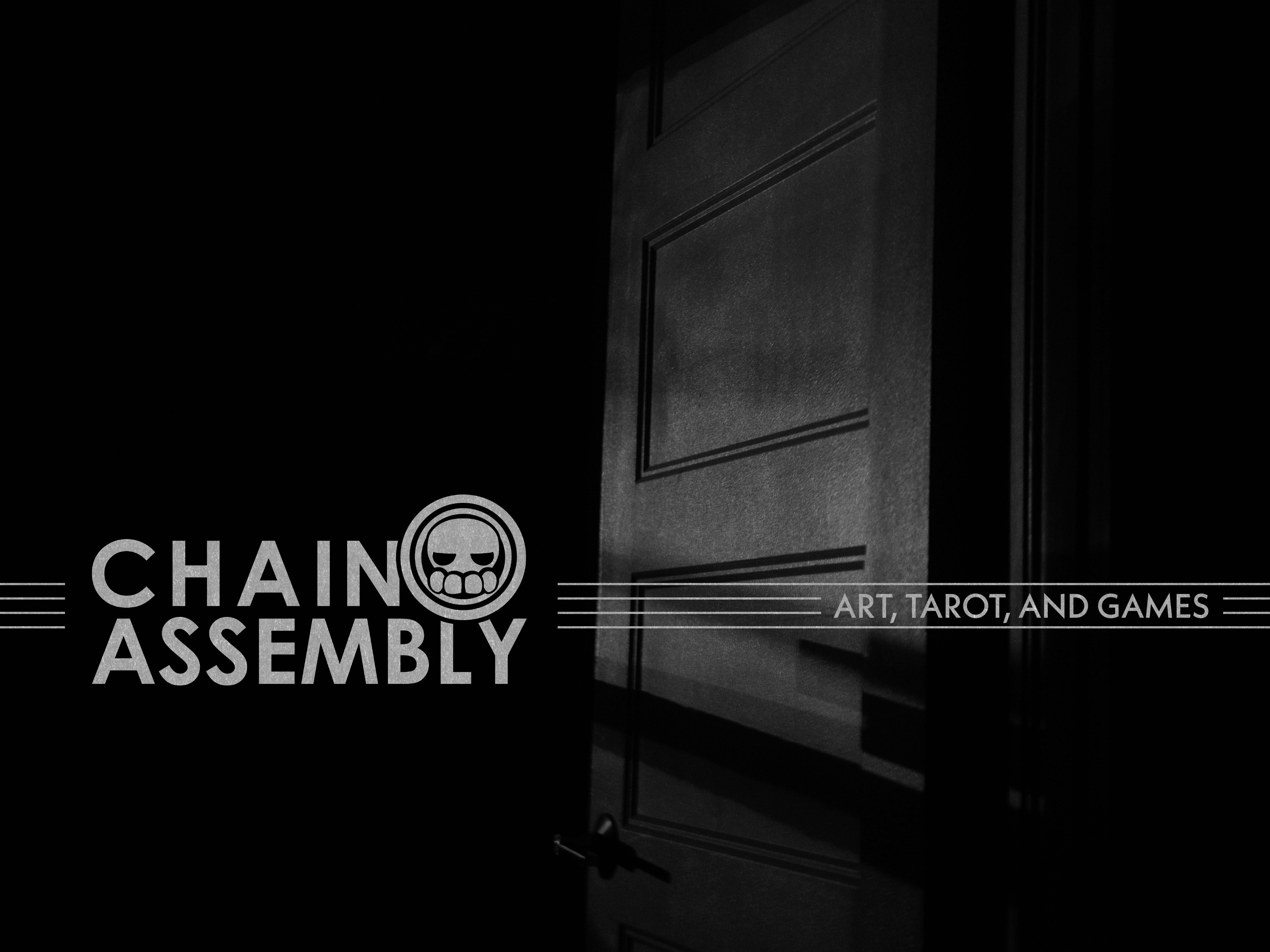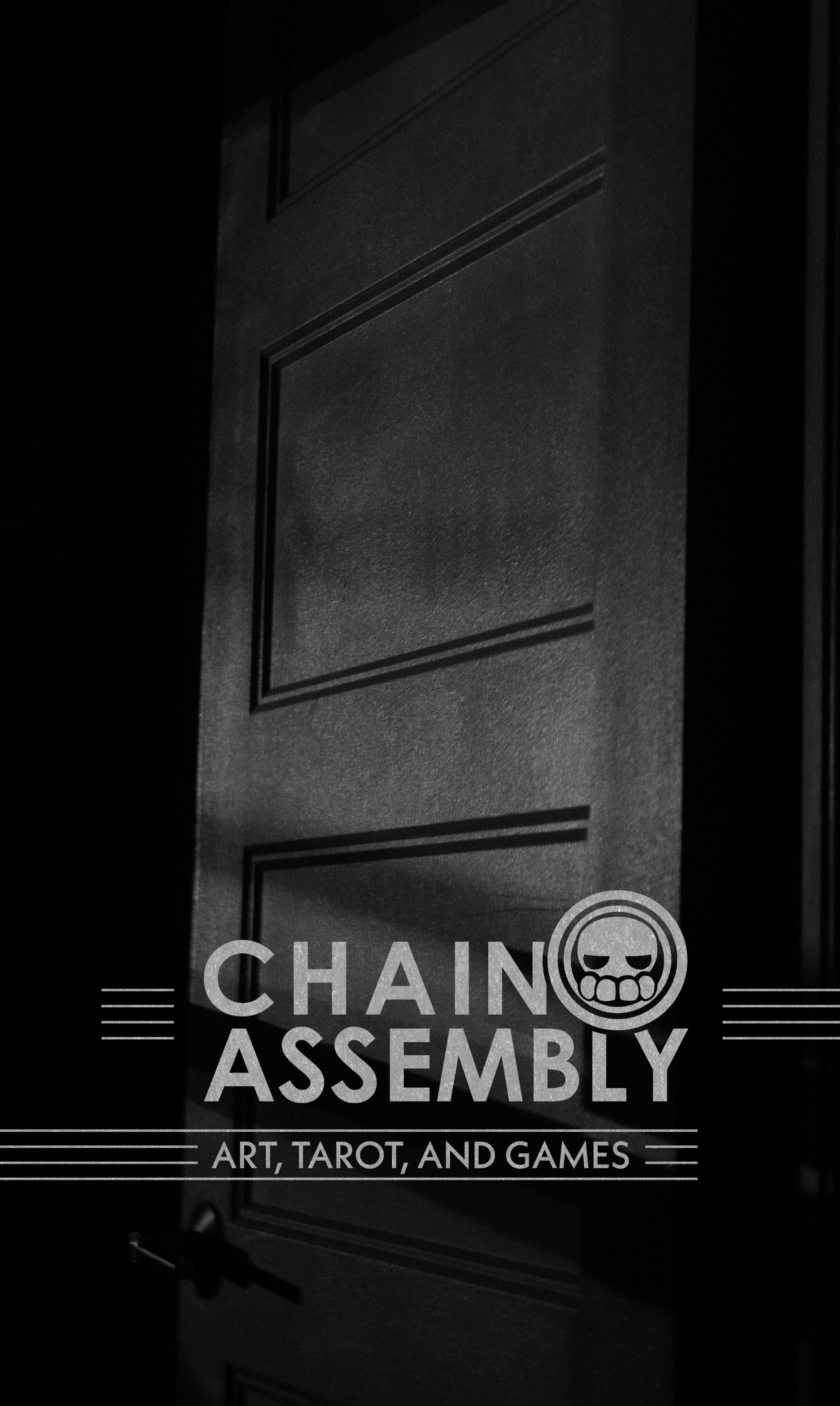 Coming to BackerKit October 3rd
In my first fully collaborative project, The Heart Temple and I have designed an Oracle deck and other tools to strengthen bonds among women as they cycle through archetypes and seasons. Sign up before the launch to receive a free gift.
Sign Up Now
Art for Profit's Sake
Art for Profit's Sake is a collection of conversations with artists, creators, and professionals about how they manage their small businesses, income streams, and develop their profit as entrepreneurs.
Listen Now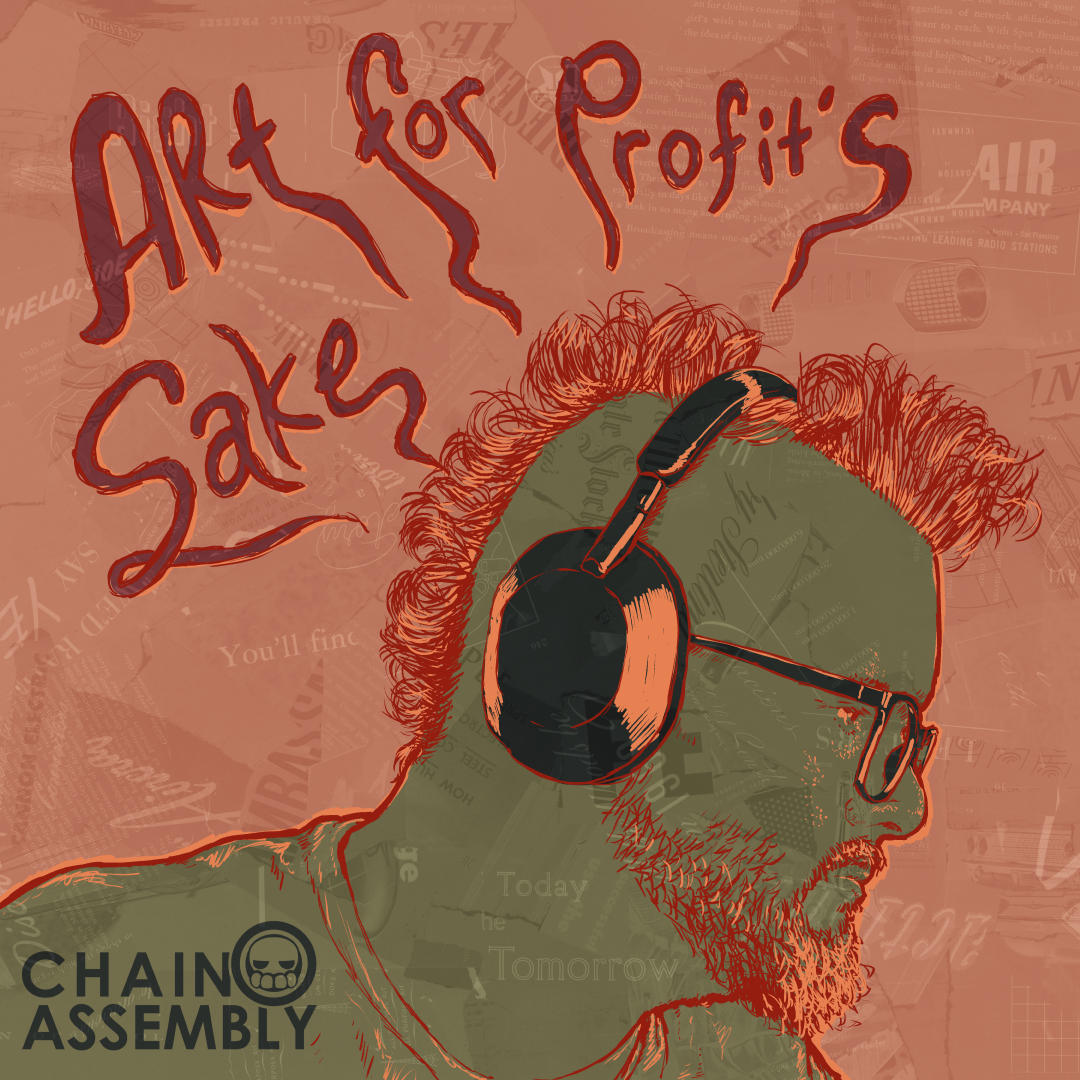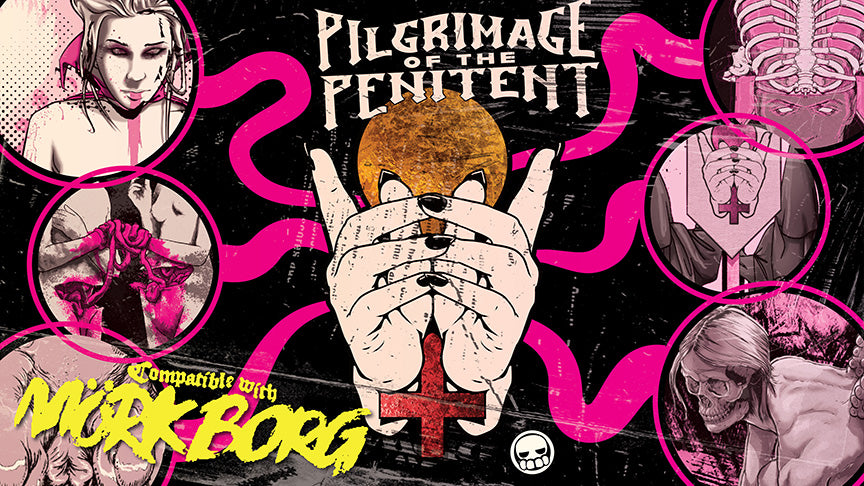 Available Soon
Pilgrimage of the Penitent finished it's crowdfunding campaign on May 1st, and it became the most successful project from Chain Assembly to date. Expect fulfillment around September, 2023.
Learn More
Currently in Developement
Lies by Omission is a proprietary role-playing game that focuses on investigation, NPC interaction, and horror. Inspired by Italian Gothic Horror, it will be coming to Kickstarter in Q4 2024
Learn More