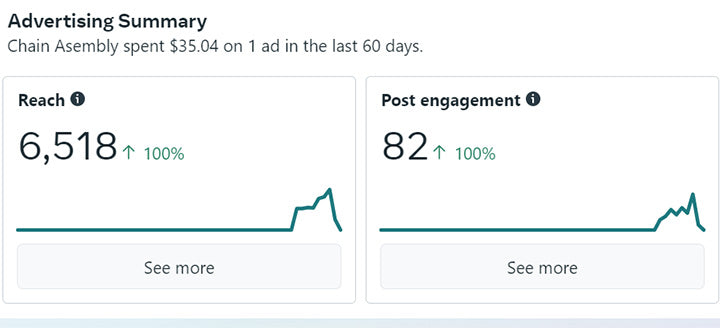 Hello happy readers! Today I want to discuss digital marketing. Right off the bat, I want to let you all know that I am NOT an expert on this subject....
News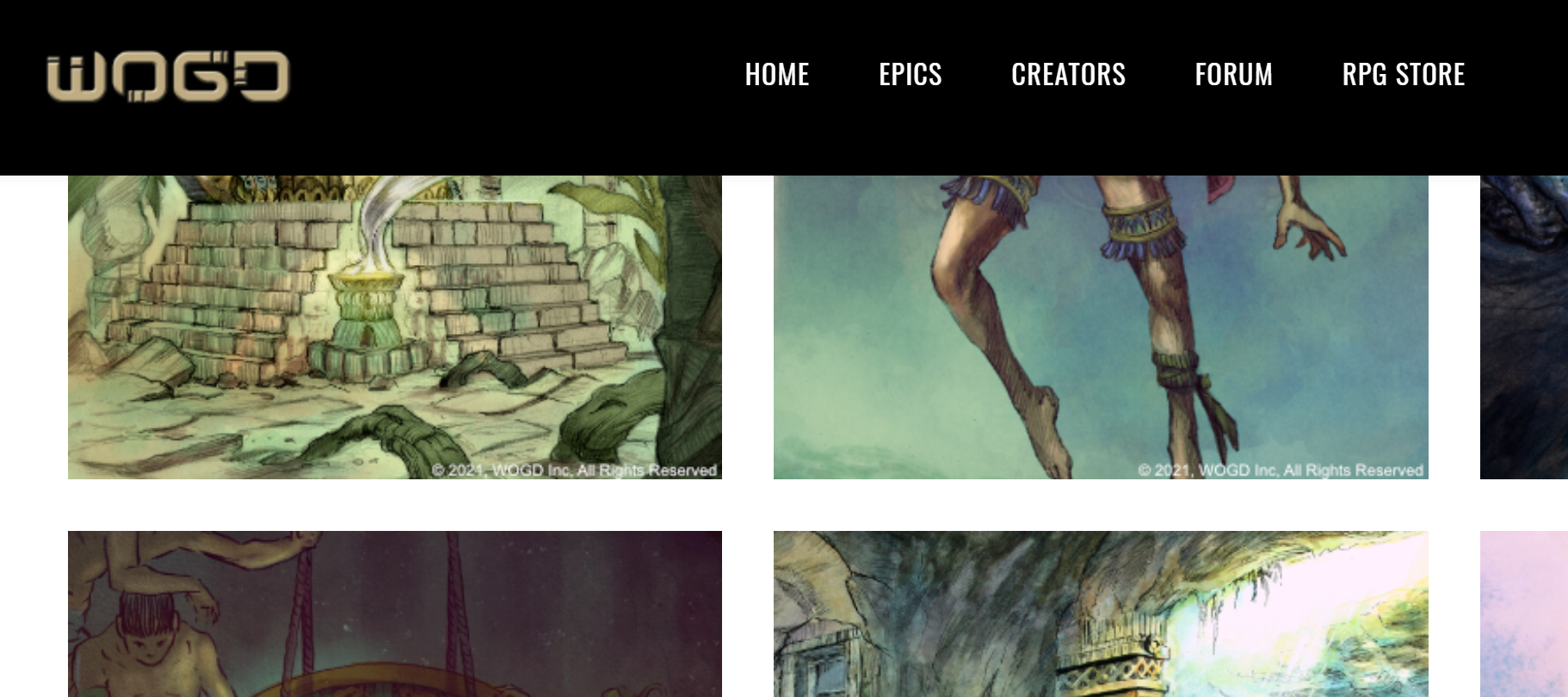 Welcome back. I want to start this blog off by discussing my advertising partner for Ready Play Games: World of Game Design. A couple months...
Read more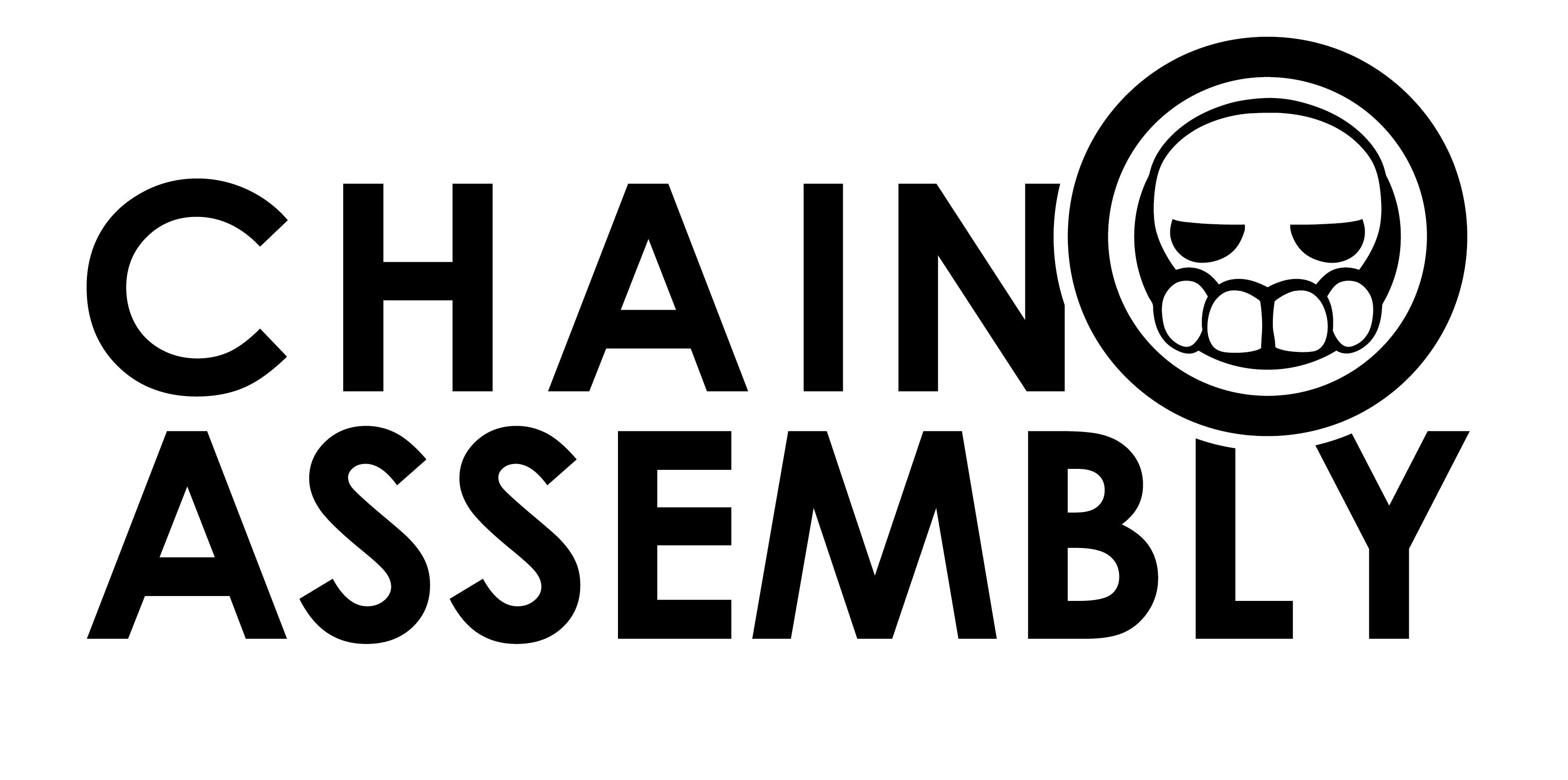 Hi! I'm Nick Ribera, and I'm trying something new. I've got a few projects in the works, and one of them, working title of "Tarot...
Read more